2 more OFWs in Saudi die of MERS-CoV—DFA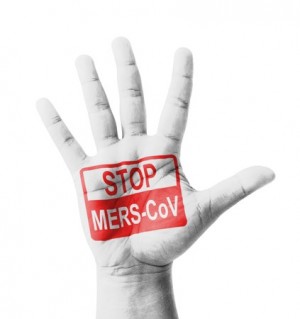 MANILA, Philippines—Two more Overseas Filipino Workers (OFWS) died of the deadly Middle East Respiratory Coronavirus (MERS-CoV) in Jeddah, the Department of Foreign Affairs (DFA) said Thursday.
"The DFA confirms based on the report of our Consulate General in Jeddah, that two more Filipinos died of MERS-CoV," DFA spokesman Charles Jose said in a text message to INQUIRER.net.
Jose said one of the two Filipinos died on May 12 while the other died on May 18.
"Our Consulate general in Jeddah is ready to render the necessary assistance to the next-of-kin of the deceased Filipinos. Our Consulate General has already notified the families of the Filipino fatalities and is facilitating the end of service benefits as well as the shipment of remains," he said.
According to him, the DFA would continue to monitor the incidence of MERS-CoV in Saudi Arabia and to obtain verifiable information on Filipino cases.
"We reiterate our call to our kababayans in the Middle east to follow the advice of health authorities in the Philippines and in their host countries on MERS-CoV and to take precautionary measures," he added.
RELATED STORIES
Filipina nurse from Negros Occidental dies of MERS-CoV in Saudi Arabia
Subscribe to INQUIRER PLUS to get access to The Philippine Daily Inquirer & other 70+ titles, share up to 5 gadgets, listen to the news, download as early as 4am & share articles on social media. Call 896 6000.