Taiwan postpones visa-free entry for Filipinos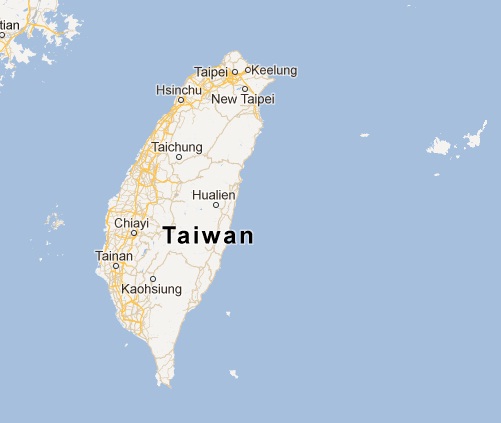 The Taiwanese government has postponed the implementation of its visa-free entry policy for Filipinos from June to September 2017.
In an advisory on Tuesday, the Taipei Economic and Cultural Office in the Philippines said the Ministry of Foreign Affairs (MOFA) of Taiwan rescheduled the visa-free entry to September "in order to complete relevant administrative procedures and inter-agency coordination."
READ: Filipinos may visit Taiwan visa-free starting June
MOFA said the exact date of implementation and other details will be announced in September or at other appropriate date within the year.
The move was first announced by the Taiwanese government early April as part of its "New Southbound Policy" that aims to enhance bilateral ties and multifaceted cooperation between their country and nations in the South and the Southeast.
Dr. Gary Song-Huann Lin, representative of Taiwan to the Philippines, said the postponement was simply for "smooth operations, more effective immigration procedure, and the safeguard of security for all passengers."
Despite the postponement, MOFA said the Philippines still remained in Taiwan's e-visa program list for Filipinos who wish to visit Taiwan for a short stay. It has also decided to further enlarge the eligibility criteria of the Taiwan Travel Authorization Certificate (TAC) for qualified Philippine travelers starting June 1 this year.
"Filipinos who have been issued with an ROC (Taiwan) visa (labor visas with remarks 'FL' or 'X' are excluded) over the recent 10 years may also apply for the said TAC, no need to pay any fee. The said TAC allows multiple-entries to Taiwan, valid for 90 days with every stay up to 30 days," the advisory added.
At least 170,000 Filipinos visited Taiwan in 2016. CBB
Subscribe to INQUIRER PLUS to get access to The Philippine Daily Inquirer & other 70+ titles, share up to 5 gadgets, listen to the news, download as early as 4am & share articles on social media. Call 896 6000.