Philippine Navy seeks speedy delivery of second warship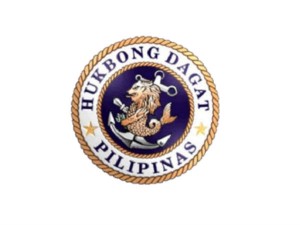 MANILA, Philippines – The Philippine Navy is trying to speed up the arrival of the country's second warship, the BRP Ramon Alcaraz.
"That's what we're trying to do…to speed up it's delivery but we don't want to compromise the things that should be done…as the saying goes haste makes waste," Navy chief Vice Admiral Alexander Pama told reporters in a phone interview.
A 90-man crew from the Navy who will man the warship are going under training in Charleston, South Carolina since April, he said.
BRP Alcaraz is scheduled to arrive in November. Frances Mangosing, INQUIRER.net
Subscribe to INQUIRER PLUS to get access to The Philippine Daily Inquirer & other 70+ titles, share up to 5 gadgets, listen to the news, download as early as 4am & share articles on social media. Call 896 6000.