Customs bureau files drug rap vs 5 foreigners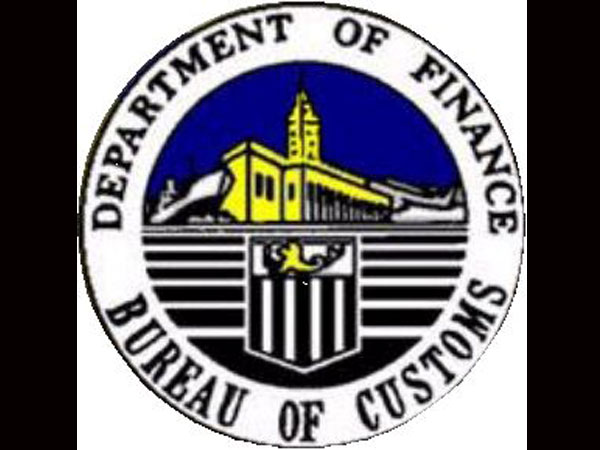 MANILA, Philippines—The Bureau of Customs on Thursday filed criminal complaints before the Department of Justice against five foreign nationals caught at the Ninoy Aquino International Airport on October carrying 17.649 kilos of dangerous drugs worth P88.2 million.
Facing complaints for violation of the Tariffs and Customs Code of the Philippines and the Comprehensive Dangerous Drugs Act of 2002 are Thai nationals Napaporn Khamsa and Raphirat Sukkasem, Taiwanese Yi Wei Tan, Vietnamese Pham Thi Anh Tuyet and Indonesian national Dwi Wulandari.
Khamsa was caught with 3.2558 kilos of shabu worth P 16,279,450.00 upon his arrival from Dubai on Oct. 20 while Sukkasem was caught with 2.988 kilos of shabu worth P14,940,000.00 upon his arrival from Dubai on Oct. 21. Yi Wei Tan was caught with .0057395 kgs. of ketamine hydrochloride worth 28,000.00  upon his arrival from Taipei, Pham Thi Anh Tuyet was caught with 2.662 kgs. of shabu worth P 13,313,000.00 upon his arrival from Bahrain, Wulandari, on the other hand was caught with 8.737 kgs. of cocaine worth P43,685,000.00 upon his arrival from Dubai. All three arrived in the country last Oct. 29.
Customs Chief Ruffy Biazon said they suspect that most, if not all of the five, are drug mules because of the similarities on the way the drugs they had with them were concealed.
"Except for the Taiwanese national who had his illegal drugs concealed in his pocket, all the rest had their drugs concealed in false compartments of their luggage," Biazon said.
Subscribe to our global nation newsletter
Subscribe to INQUIRER PLUS to get access to The Philippine Daily Inquirer & other 70+ titles, share up to 5 gadgets, listen to the news, download as early as 4am & share articles on social media. Call 896 6000.