BI readies deportation of Dutch national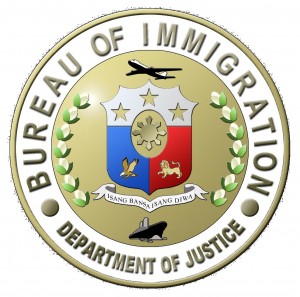 MANILA, Philippines—The Bureau of Immigration has started deportation proceedings against a Dutch national wanted in his country for allegedly molesting his minor stepdaughter.
Immigration Commissioner Ricardo David Jr. said Eric Johannes Gerardus Van Roijen, 55, was arrested last Oct. 18 in Lapu-Lapu City in Cebu.
He is currently at the Immigration Detention Center in Bicutan, Taguig.
Roijen is the subject of an Interpol red notice. Roijen was accused of raping a 4-year old child in 1998. The abuse, according to records of the case, continued up to 2007. In 2007, when the victim was already 18, she reported the abuse to the Dutch police.
However, Roijen already moved to the Philippines when the public prosecutors filed the case before the District Court in Haarlem, The Netherlands
Subscribe to INQUIRER PLUS to get access to The Philippine Daily Inquirer & other 70+ titles, share up to 5 gadgets, listen to the news, download as early as 4am & share articles on social media. Call 896 6000.