Philippines gets P22.9 million humanitarian aid from Taiwan
MANILA, Philippines — The Philippines received $400,000 or P22.9 million from Taiwan as humanitarian assistance following the onslaught of Severe Tropical Storm Paeng (international name: Nalgae).
Taipei Economic and Cultural Office (Teco) in the Philippines representative Peiyung Hsu handed the donation in a ceremony on Friday.
"As the closest neighbor of the Philippines, the people of Taiwan really sympathize with the victims worst affected by the Tropical Storm Paeng (Nalgae)," Teco said in a statement.
Manila Economic and Cultural Office chairman and resident representative Silvestre Bello III accepted the donation and extended his gratitude.
Hsu condoled and sympathized with Paeng's victims and their kin. He hoped that devastated areas will be rehabilitated in order for victims to return to their normal lives.
Reported fatalities due to Paeng so far stood at 159; missing persons, 30; and wounded, 146.
Around 1.3 million families or 5.4 million individuals were affected as at least 53,000 houses were damaged (P17.2 million) by the tropical cyclone.
In agriculture, Paeng caused P6.3 billion worth of losses.
RELATED STORY
Vegetables prices in Metro Manila up by P10 to P40/kilo
KGA
Subscribe to our global nation newsletter
Responding to appeals for help, the Inquirer is extending its relief efforts to the families affected by Typhoon Paeng. Cash donations may be deposited in the Inquirer Foundation Corp. Banco De Oro (BDO) Current Account No.: 007960018860 and through Maya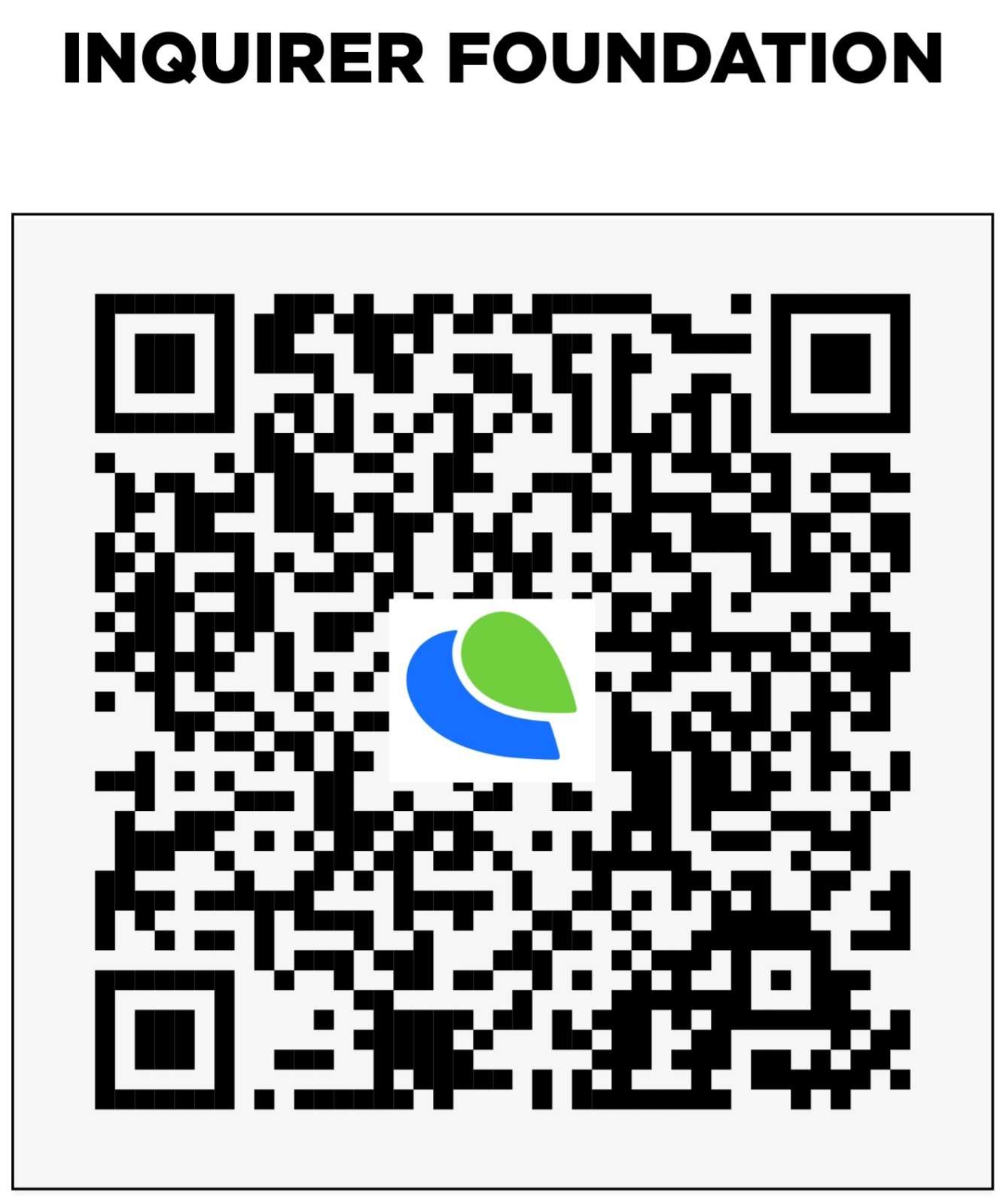 Subscribe to INQUIRER PLUS to get access to The Philippine Daily Inquirer & other 70+ titles, share up to 5 gadgets, listen to the news, download as early as 4am & share articles on social media. Call 896 6000.