Malaysia arrests 3 Filipinos in anti-terror raid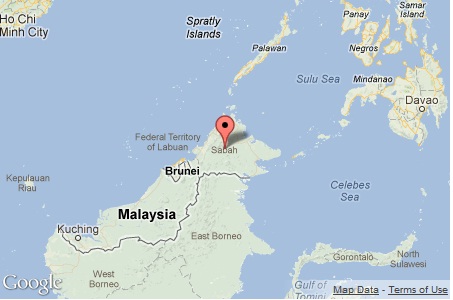 KUALA LUMPUR, Malaysia — Malaysian police said Saturday they have detained four locals and four foreigners suspected of militant activities, the latest arrest of alleged Islamic extremists in the Muslim-majority country.
The group, who include three Filipinos and one Albanian, were detained between September 27 and October 6 in the states of Sabah, Selangor and Perak, police said.
Fears have been growing in Malaysia that Muslim militants are ramping up their activities, inspired by the Islamic State (ISIS) group and a conflict in Marawi city in the neighboring Philippines between jihadists and authorities.
In the Sabah raid, two Malaysians and three Filipinos were arrested, national police chief Mohamad Fuzi Harun said in a statement.
"They were suspected of helping terrorist elements of the Abu Sayyaf Group infiltrate Malaysia via Sabah," he said in a statement, referring to a militant group which operates in the southern Philippines.
The 35-year-old Albanian, a lecturer at a university, was arrested in Selangor and is alleged to have had links to IS.
The final arrests were of one man suspected of trying to organize attacks on places of worship, and a second who allegedly sought to recruit people to a local extremist group.
Malaysia, which has rounded up hundreds of suspected Islamic militants in recent years, has not suffered a major terror attack in decades. /cbb
Subscribe to INQUIRER PLUS to get access to The Philippine Daily Inquirer & other 70+ titles, share up to 5 gadgets, listen to the news, download as early as 4am & share articles on social media. Call 896 6000.