IN PHOTOS: China's reclamation in West Philippine Sea
Armed Forces Chief of Staff Gregorio Catapang presented on Monday pictures of the scope and extent of China's reclamation and creation of islands in the West Philippine Sea (South China Sea).
Catapang said the reclamation had been progressing at a very fast pace. Aerial photos show massive buildings and other structures already standing on the newly created land formations.
Following are pictures provided by the AFP showing close-up shots of the reclaimed islands and details of the construction being done on them by China.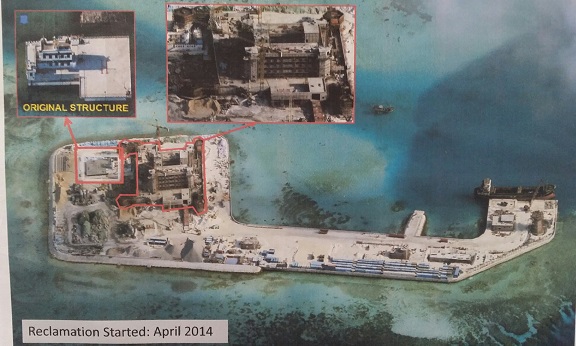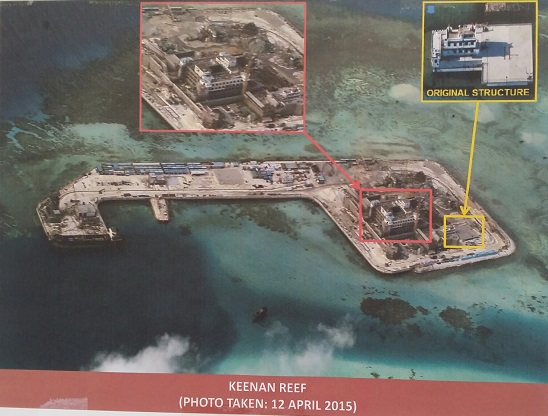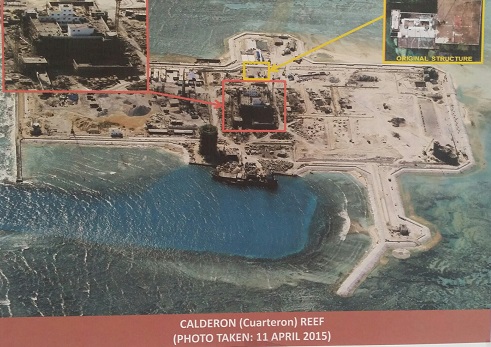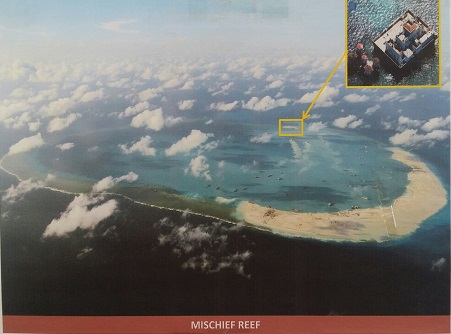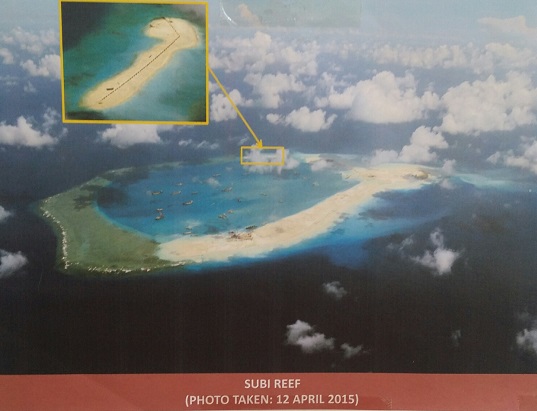 RELATED VIDEO
Subscribe to our global nation newsletter
Subscribe to INQUIRER PLUS to get access to The Philippine Daily Inquirer & other 70+ titles, share up to 5 gadgets, listen to the news, download as early as 4am & share articles on social media. Call 896 6000.