LOOK: 'World's worst airport' Naia 1 gets facelift
MANILA, Philippines—The Ninoy Aquino International Airport (Naia) Terminal 1, which has previously been tagged as one of the world's worst airport, has undergone a makeover.
Deputy presidential spokesperson Abigail Valte conducted an inspection on Tuesday where she noted significant improvements of the facilities in the said airport.
"Naia Terminal 1 new facilities: Main flight information display boards, check in counters + weighing + feeder conveyors, 4 new chillers (AC)," Valte posted on her Twitter account.
She took photos of the newly-renovated lavatories, new baggage claim and the conveyor area.
Naia 1 Terminal Manager Dante B. Basanta told Valte that 80 percent of the programmed works in the airport have been finished.
In 2014, Naia ranked the fourth worst airport in the world according to "The Guide to Sleeping in Airports" rankings. It was an improvement after the airport held the title "Worst Airport in the World" for three consecutive years from 2011 to 2013.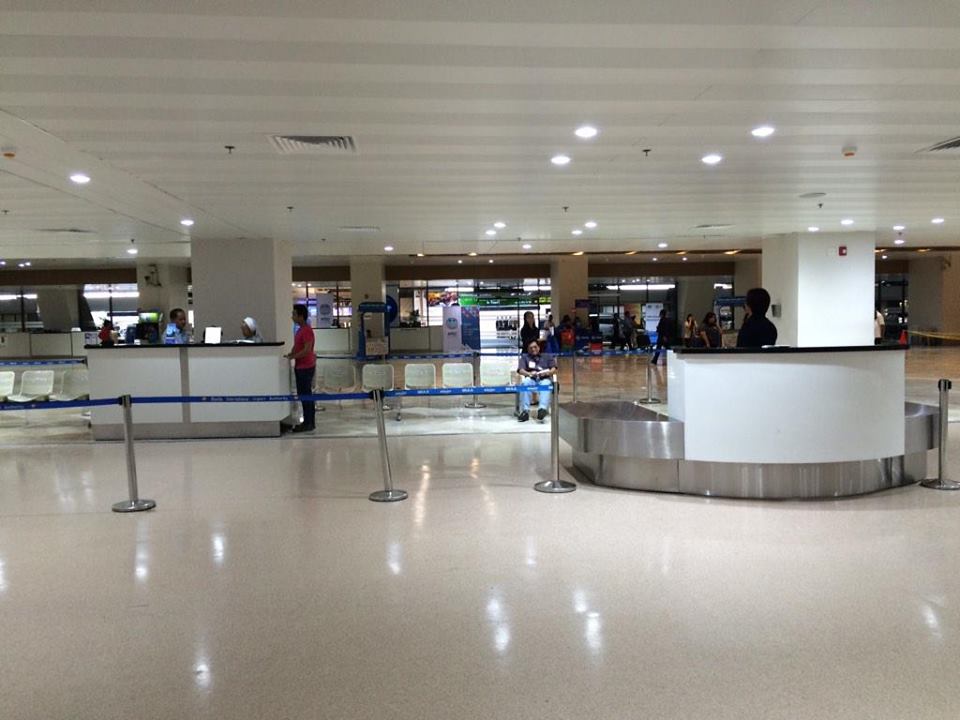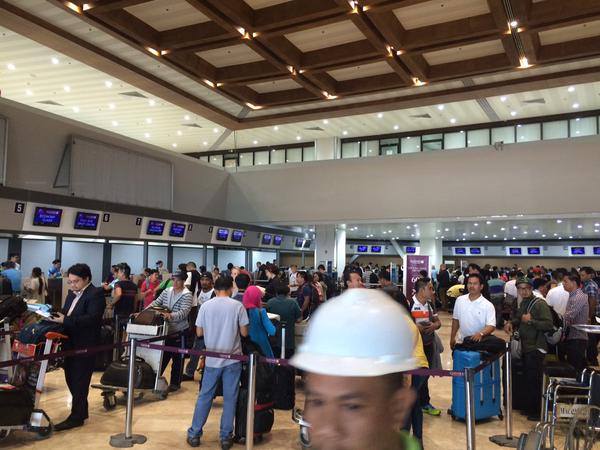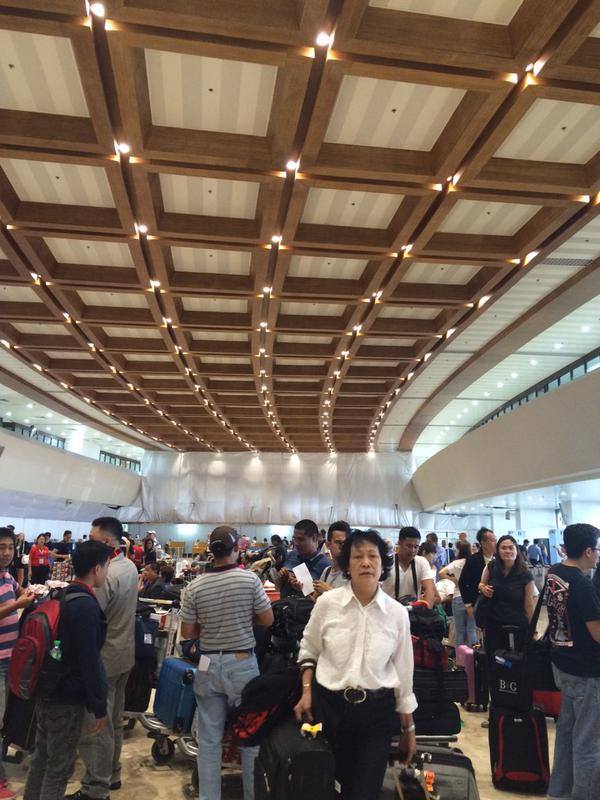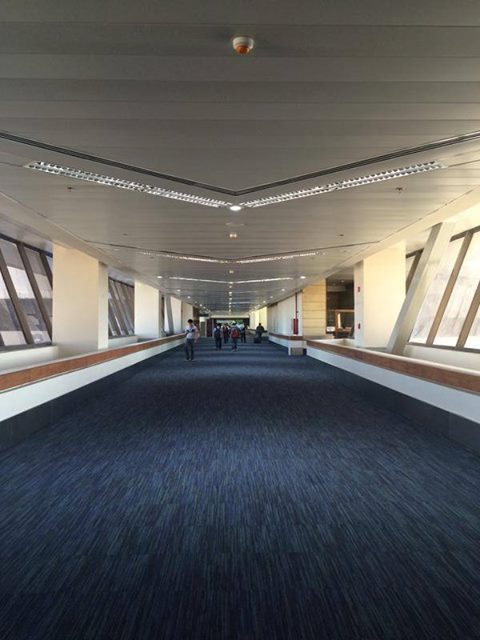 RELATED STORIES
'World's worst airport' spills its juices
Naia places 4th in 2014 worst airport list
Subscribe to INQUIRER PLUS to get access to The Philippine Daily Inquirer & other 70+ titles, share up to 5 gadgets, listen to the news, download as early as 4am & share articles on social media. Call 896 6000.