DOLE: 6 Filipinos in UAE cleared of MERS-CoV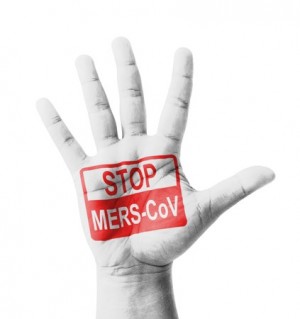 MANILA, Philippines –Six Filipinos in the United Arab Emirates (UAE) were released from the hospital after being cleared from the Middle East Respiratory Syndrome-Corona Virus (MERS-CoV), Inquirer Radio 990AM reported on Friday.
The report quoted Labor Secretary Rosalinda Baldoz as saying the Filipinos tested negative from the virus. She cited a report from Labor Attache to Abu Dhabi Angel Borja.
Baldoz refused to name the Filipinos for their privacy.
On Tuesday, a Filipino nurse from Negros Occidental died of the virus at the King Fahd Medical City in Saudi Arabia.
The virus, which is related to the deadly Severe Acute Respiratory Syndrome, has killed at least 126 people, 101 of whom were from Saudi Arabia, the World Health Organization (WHO) said. As of May 3, the WHO has detected 489 cases, 406 of which are from Saudi Arabia.
The virus was first feared detected in the Philippines when a Filipino nurse, who came into contact with another Filipino who died of the virus, arrived in the country last April 15 aboard the Etihad flight EY 0424. The male nurse later tested negative of the virus. The health department has cleared all of the passengers of the flight from the virus.
RELATED STORIES
3 Filipinos feared to have MERS
Filipina nurse from Negros Occidental dies of MERS-CoV in Saudi Arabia
Subscribe to INQUIRER PLUS to get access to The Philippine Daily Inquirer & other 70+ titles, share up to 5 gadgets, listen to the news, download as early as 4am & share articles on social media. Call 896 6000.