Fewer overseas Filipinos listing up to vote–Comelec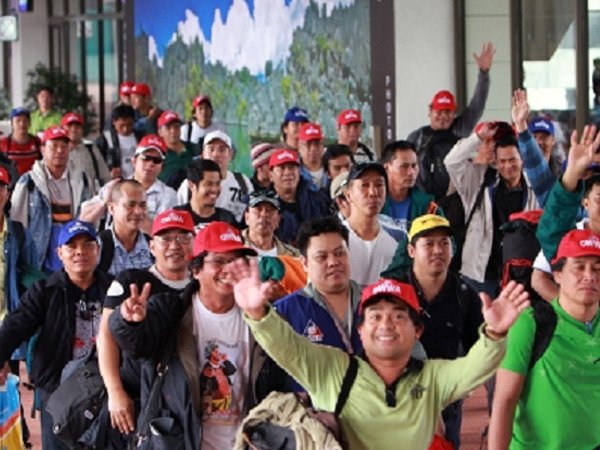 At the rate the registration for the 2013 elections of overseas Filipino workers (OFWs) is going, the Commission on Elections (Comelec) said it might not be able to meet its target one million overseas absentee voters by October.
Comelec Commissioner Lucenito Tagle, chairman of the committee on overseas absentee voting (OAV), said the Department of Foreign Affairs (DFA) reported that only 212,009 OFWs had signed up in addition to the 589,830 absentee voters who had registered for the 2010 presidential elections.
The OAV registration for next year's polls began in November last year. It will end on October 31.
"At this time, our conservative estimate is that we may reach only some 850,000 registered voters, or less than one million," said Tagle.
The commissioner said the election body believed the OAV could attract more OFWs if the process were made easier for them such as by allowing them to vote via the Internet, which could only be made possible through legislation.
"We have been lobbying for an Internet voting law but until now there is none," said Tagle.
In the absence of such a law, the official said the poll body was working to expand the use of the precinct count optical scan (PCOS) machines in other foreign service posts aside from Singapore and Hong Kong.—Jocelyn R. Uy