DFA says Timor-Leste rejects Teves' request for political asylum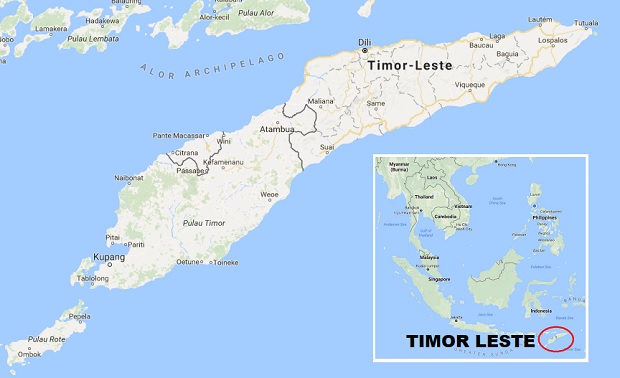 MANILA, Philippines — Suspended Negros Oriental Rep. Arnolfo Teves Jr.'s application for political asylum in Timor-Leste (East Timor) was denied, the Department of Foreign Affairs (DFA) said on Tuesday.
According to the DFA, the Philippines Embassy in Timor-Leste said Teves submitted his application in Dili, where he currently stays.
"Today, the Ministry of Interior of Timor-Leste confirmed that Representative Teves' application for political asylum has been denied," the DFA said in a statement.
It added that "Teves has been granted five days to depart Timor-Leste," in line with the Timor-Leste government decision. Within this period, the congressman can file an appeal regarding the decision.
Earlier Tuesday, Justice Secretary Jesus Crispin Remulla said DFA Secretary Enrique Manalo informed him of Teves' location.
In response, Remulla said the agency is taking concrete steps to designate the congressman as a terrorist under the Anti-Terrorism Act of 2020.
RELATED STORY:
Suspended Rep. Teves eyeing asylum in Timor Leste, says DOJ chief
JPV