Taiwan to remove visa requirement for Pinoys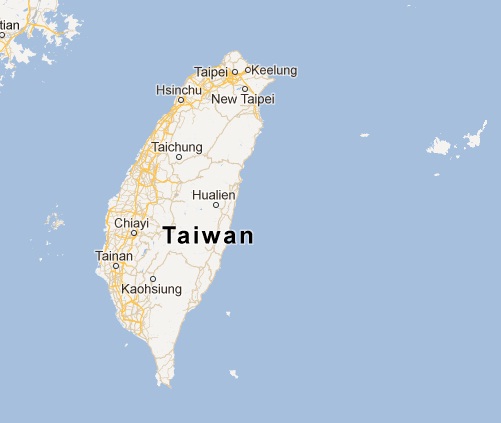 Filipinos will be granted visa-free access to Taiwan starting on June 1, the Ministry of Foreign Affairs (MOFA) announced Wednesday.
According to a report by Taiwan News, the move is to encourage more tourists from countries in South and Southeast Asia to visit Taiwan, as part of the government's "New Southbound Policy," which aims to forge closer trade and economic ties with South and Southeast Asian nations.
It said that visa-exempted Filipinos may stay up to 30 days.
The Taiwanese government in October last year has eased its visa requirements for qualified Philippine passport holders, according to the Taiwan Economic and Cultural Office (TECO) in the Philippines.
READ: Taiwan offers visa-free entry to qualified PH passport holders
All Philippine passport holders were previously required to apply for visa before they could visit Taiwan.
Taiwan News said that last January, Taiwan noted that the number of South and Southeast Asian tourists visiting the country reached 68,000, marking a year-on-year increase of 42.8 percent and the biggest growth in four years, according to government data.
TECO has yet to announce details of the new visa-free policy.
Subscribe to INQUIRER PLUS to get access to The Philippine Daily Inquirer & other 70+ titles, share up to 5 gadgets, listen to the news, download as early as 4am & share articles on social media. Call 896 6000.