2 German tourists reported missing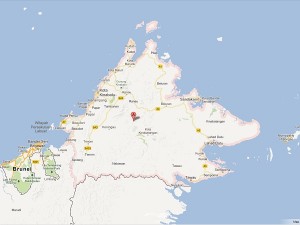 MANILA, Philippines – Two foreign tourists remained missing for almost two weeks now, but there are still no indications of abduction.
"They went island hopping. They came from Palawan and went to Sabah then they were reported missing," Western Command chief Lt. Gen. Roy Devaraturda said Tuesday.
The two reportedly went missing in the waters near Sabah late last month. Whether they were abducted has yet to be verified.
The abandoned yacht they used was already found.
The two Germans were identified as Stefan Viktor Okonek, 71, and Herike Diesen, 55.
"It must be confirmed [if a group is holding the two Germans] so everything is still open or possible. We don't want to discount anything," Deveraturda said.
Meantime, he said the two are still listed as missing persons.
RELATED STORIES
BI nabs 3 Germans teaching at UST
Subscribe to INQUIRER PLUS to get access to The Philippine Daily Inquirer & other 70+ titles, share up to 5 gadgets, listen to the news, download as early as 4am & share articles on social media. Call 896 6000.