Brit wanted in US for pot nabbed in PH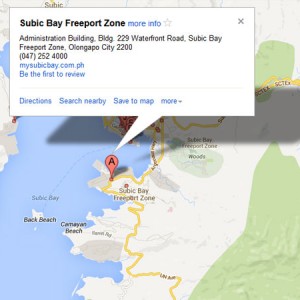 MANILA, Philippines—Bureau of Immigration agents have arrested a Briton wanted for drug trafficking in the United States, Immigration OIC Commissioner Siegfred Mison said on Saturday.
Mison said the US Embassy in Manila had sought the arrest of Gypsy Nirvana, 53, for allegedly manufacturing, exporting and importing marijuana, and money laundering.
"There will be no letup in the BI's campaign to catch foreign fugitives who are hiding in the country to evade prosecution for their crimes," said Mison in a statement.
He said Nirvana, who is being held at the BI detention center in Bicutan, Taguig City, was arrested on Aug. 27 at the Subic Freeport in Olongapo City.
Mison said a US district court in the state of Maine had issued an arrest warrant for the fugitive after he was indicted on multiple counts of narcotics trafficking and money laundering.
The acting BI chief described the Briton as a high profile fugitive. He said a team of US marshals was expected to come to Manila to pick him up after the BI Board of Commissioners shall have issued the order for his summary deportation.
For several years, the suspect allegedly profited hugely from his UK-based marijuana seed auction business, which catered mostly to American customers who transacted with him either via the Internet or by mail and money wire transfer, Mison said.
He said the scheme was uncovered after several informants, who were Nirvana's former associates, tipped off US authorities about his activities.
On July 11, 2011, customs agents at Boston Logan International Airport intercepted a UK-bound shipment of marijuana seeds that were allegedly purchased by Nirvana, Mison said.
The incident resulted in raids by US Drug Enforcement Agency agents on several marijuana plantations in Maine and the arrest of suspects who detailed the extent of the Briton's marijuana business," he said.
Mison said Nirvana was indicted for conspiracy to manufacture, distribute and possess with intent to distribute marijuana; conspiracy to import marijuana; and conspiracy to export marijuana from the US to England.
Subscribe to INQUIRER PLUS to get access to The Philippine Daily Inquirer & other 70+ titles, share up to 5 gadgets, listen to the news, download as early as 4am & share articles on social media. Call 896 6000.