BI's biometric project issue refuses to die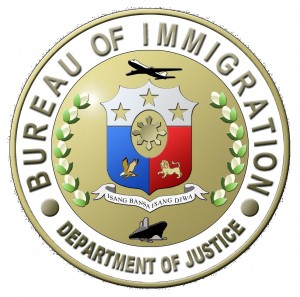 MANILA, Philippines—A group of workers of the Bureau of Immigration urged Justice Secretary Leila De Lima to investigate the P50-million nationwide biometric project.
"Honorable Secretary, we urge you to immediately conduct an in-depth probe on the Immigration nationwide biometric project. We also reiterate our previous request that the procurement of the IT software, hardware and services for the said project be stopped until all the concerns thereof are appropriately and adequately addressed," the group said in a memorandum dated March 15 by the Immigration workers' group PRO-Philippine Immigration Advocates.
"And upon completion of such probe, we appeal for the public release thereof and the indictment of all those liable and accountable," the group said maintaining that the project is a waste of taxpayers' money.
The Bureau of Immigration maintained that the program is necessary in improving border security. Immigration chief Ricardo David earlier said it will also expedite the processing of travellers in the ports of entry, ensure the integrity of the immigration system and even safeguard the privacy of travellers.
The biometrics scheme, he explained, involved the use of an ink-less device and digital camera in capturing the fingerprints and photographs of international travellers.
The opening of the bids for the procurement of the software, hardware and equipment for the project has been rescheduled to April 3, 2013.
Subscribe to INQUIRER PLUS to get access to The Philippine Daily Inquirer & other 70+ titles, share up to 5 gadgets, listen to the news, download as early as 4am & share articles on social media. Call 896 6000.