AFP confirms scheduled release of Filipino peacekeepers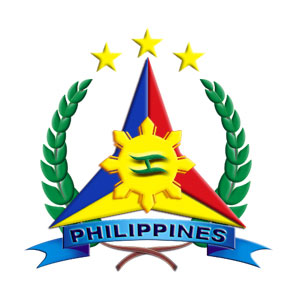 MANILA, Philippines—The Armed Forces of the Philippines confirmed Friday a CNN report saying the 21 UN Filipino peacekeepers were set to be freed by the Syrian rebels on Friday.
Armed Forces spokesman Colonel Arnulfo Burgos confirmed the television report when interviewed by Radio Inquirer 990AM.
The soldiers, part of a 333-strong Filipino peacekeeping unit, were detained at a rebel observation point on Wednesday by gunmen who said the troops would be held until Syrian regime forces pulled back from a Golan village.
"If ever they will be released within the day, they will be turned over to the International Committee of the Red Cross," Burgos said, citing reports from their personnel in Golan Heights.
He said the rebels agreed to that arrangement.
A UN Disengagement Force has been monitoring a ceasefire between Syria and Israel since 1974.
The United Nations has reported a growing number of incidents in the Golan over the past year. It has sent extra armored vehicles and communications equipment to reinforce security for the mission.
Up to the end of February there were about 1,000 troops from Austria, Croatia, India and the Philippines operating in the ceasefire force. With Agence France-Presse
Subscribe to INQUIRER PLUS to get access to The Philippine Daily Inquirer & other 70+ titles, share up to 5 gadgets, listen to the news, download as early as 4am & share articles on social media. Call 896 6000.