Gun enthusiast from US faces smuggling, illegal possession of firearm raps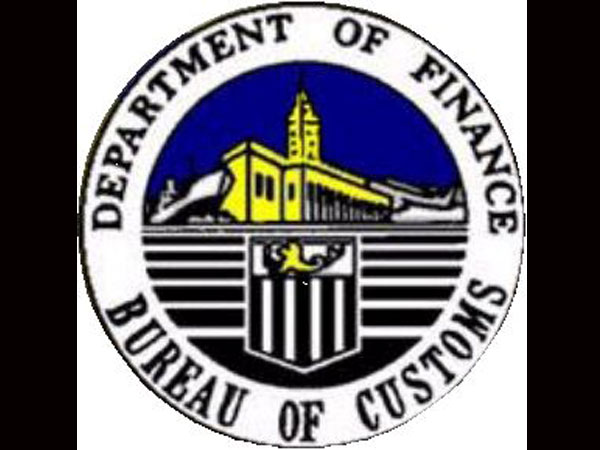 MANILA, Philippines — Bureau of Customs agents arrested on Wednesday a Filipino-American gun enthusiast for allegedly trying to smuggle in firearms parts at Ninoy Aquino International Airport.
Naia Customs Police District Commander Marlon Alameda identified the suspect as Clint Obusan Pardo, who arrived at around 4:30 a.m. on board Philippine Airlines flight PR-103 from Los Angeles.
Pardo was questioned at the NAIA Terminal 2 customs counter after the x-ray machine showed the firearms parts in his check-in luggage. Found in the bag were 23 barrels for calibre 40 firearms, 6 upper slides, and 1 upper receiver for caliber-223 high powered rifle.
The suspect was only able to present an import permit from the Philippine National Police-Firearms and Explosive Office for two pistols and one high-powered rifle. He said he was supposed to attend the Philippine Practical Shooting Association's "Nationals 2012 Senator Bongbong Marcos Cup" in Paoay, Ilocos Norte.
Customs Commissioner Ruffy Biazon, who at that time was on routine inspection at Naia, quoted Pardo as saying that United States customs authorities had cleared the firearms parts when he departed from the Los Angeles airport.
"He may have been allowed in the US to bring out firearms parts but here in the Philippines, we have different laws which provide that even the bringing of such parts needs a permit from the PNP-FEO," the BoC chief explained.
Biazon also said the number of the gun parts was deemed of "commercial quantity" and this further led customs police to suspect that Pardo intended to sell them. The commissioner said he asked Pardo about this and he allegedly admitted that he had bought some of the parts for friends here in the Philippines.
The commissioner said Pardo would be charged with violating the Tariff and Customs Code of the Philippines for gross importation of prohibited items in commercial quantity and violation of Presidential Decree No. 1866 for illegal possession of firearms spare parts.
The case against Pardo was later filed at the Pasay City regional trial court.
Subscribe to INQUIRER PLUS to get access to The Philippine Daily Inquirer & other 70+ titles, share up to 5 gadgets, listen to the news, download as early as 4am & share articles on social media. Call 896 6000.