Lifting of deployment ban to Jordan eyed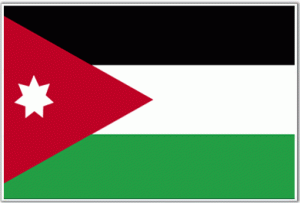 The Philippines will send a delegation to Jordan next month to negotiate the eventual lifting of the deployment ban on Filipino domestic workers, a ranking labor official said Wednesday.
Labor Undersecretary Danilo Cruz said Amman had asked Manila to send a delegation to thresh out the standard employment contract for Filipino household service workers (HSWs), which would include, among other things, a $400 monthly basic wage.
In January, Labor Secretary Rosalinda Baldoz and Jordanian Labor Minister Maher Al Waked signed an agreement in Amman regulating the recruitment of domestic workers.
A deployment ban was imposed in 2008 after many cases of abuse of contracts and virtual slavery were uncovered.
Baldoz said she hoped the agreement would help stop the flow of undocumented Filipino maids into Jordan.
If successful, the agreement with Jordan could also serve as an example for other countries in the Middle East that are reluctant to agree on giving Filipino maids a $400 basic salary.
"The team could also go to Lebanon after it wraps up its work in Amman. We've also signed protocols with Lebanon," Cruz said.
Subscribe to INQUIRER PLUS to get access to The Philippine Daily Inquirer & other 70+ titles, share up to 5 gadgets, listen to the news, download as early as 4am & share articles on social media. Call 896 6000.